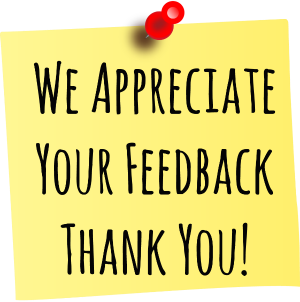 The Board of Education for Coast Mountains School District 82 is engaging employees, students, parents and the wider community to understand the potential implications of implementing a vaccine policy.  On behalf of the Board of Education, we seek your feedback related to a potential vaccine policy for all CMSD82 staff.
 We invite you to share your feedback by 4:30 p.m. December 14, 2021 by accessing the following Thoughtexchange survey link prepared by Superintendent Janet Meyer on behalf of the Board of the Education.  This ThoughtExchange is the Board of Education's mechanism for consultation. 
my.thoughtexchange.com/scroll/866771063
(click on the above link to access the Thoughtexchange survey)
In preparation for your participation in the Thoughtexchange, we provide the following points of interest:
As set out in the School Act and Independent School Act, boards and authorities are the employers of the staff in their school district or school.  As such, they have full responsibility for hiring and managing the necessary staff to meet operational and statutory requirements, and must do so in alignment with collective agreements, where applicable.  Under the current K-12 statutory framework, any decision to implement a vaccine policy for staff is a board/authority decision.
Boards and authorities that decide to implement a vaccine policy as a workplace health and safety measure should allow time for consultation with local partners.
Additionally, we share a link to the K-12 Sector Guidelines for Vaccination Policies developed by the Ministry of Education's Advisory Committee finalized in November 2021, to support boards and independent school authorities who may be considering implementing a vaccine mandate for staff A vaccine-policy-guideline.pdf (gov.bc.ca), click on the link to access the guidelines.
The Board of Education looks forward to your participation and welcomes your feedback.
Should you have questions, or you require further information, please do not hesitate to contact Superintendent Janet Meyer at janet.meyer@cmsd.bc.ca or Carole Gagnon, Executive Assistant at carole.gagnon@cmsd.bc.ca for assistance.