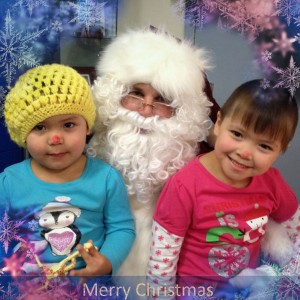 Santa arrived at the Suwilaawks Christmas Bazaar
The entire Suwilaawks community came together to host the annual Christmas Bazaar.   The event raised money to support the Salvation Army, the school food program and to purchase a goat for a family in a third world country.
Laughter and love filled the hallways.